Commerical Floor Maintenance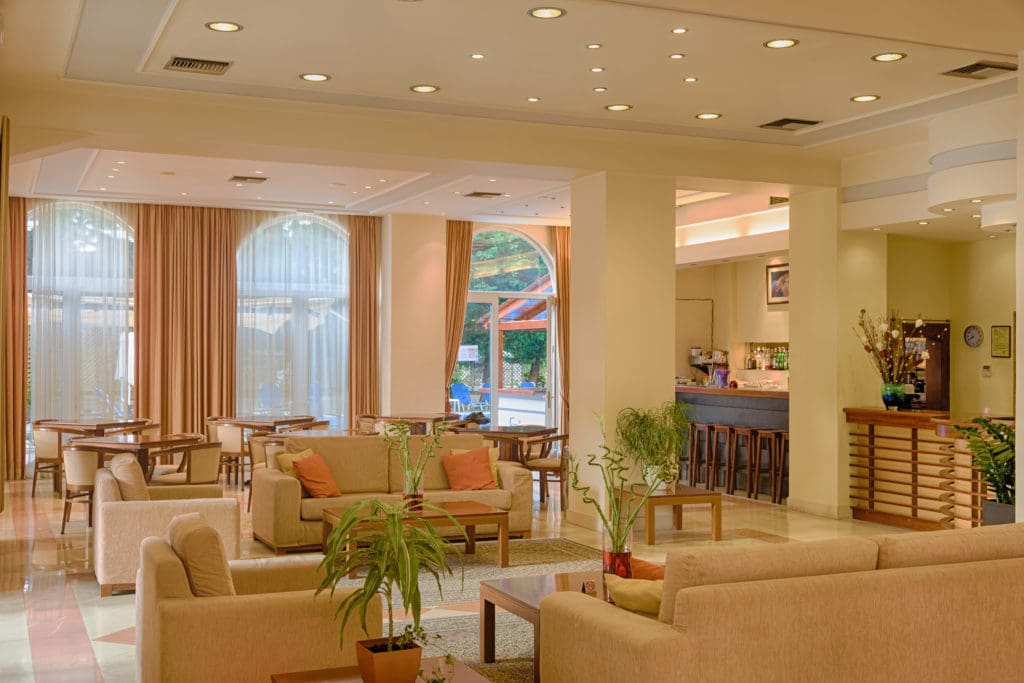 Is your commercial property in need of some quality floor care? Hitchcock Clean and Restore offers high-quality commercial floor maintenance services to business owners in need. Your customers will notice a well-maintained or freshly cleaned floor. Clean and well-maintained flooring makes a great lasting impression on any potential customer. Hitchcock Clean and Restore can make sure that your customers get the right impression when they walk into your business.
Commercial Floor Maintenance
The cleaning professionals at Hitchcock Clean and Restore are highly trained and provided with the best equipment possible to ensure that your commercial floors are well-maintained and keep that attractive appearance. Our professionals are trained to give your facility the most thorough cleaning it has ever had, every single time we clean.
Hitchcock Clean and Restore has provided thousands of businesses with the following commercial floor maintenance services:
Stripping
Waxing
Buffing
Sealing
Ceramic Tile & Grout
As Berks County's #1 choice for commercial floor maintenance, we provide a clean, healthy environment that is safer for you, your employees and your customers. Ask us for a maintenance schedule to keep your floors looking beautiful and prolong their life.