Cleaning Your Air Ducts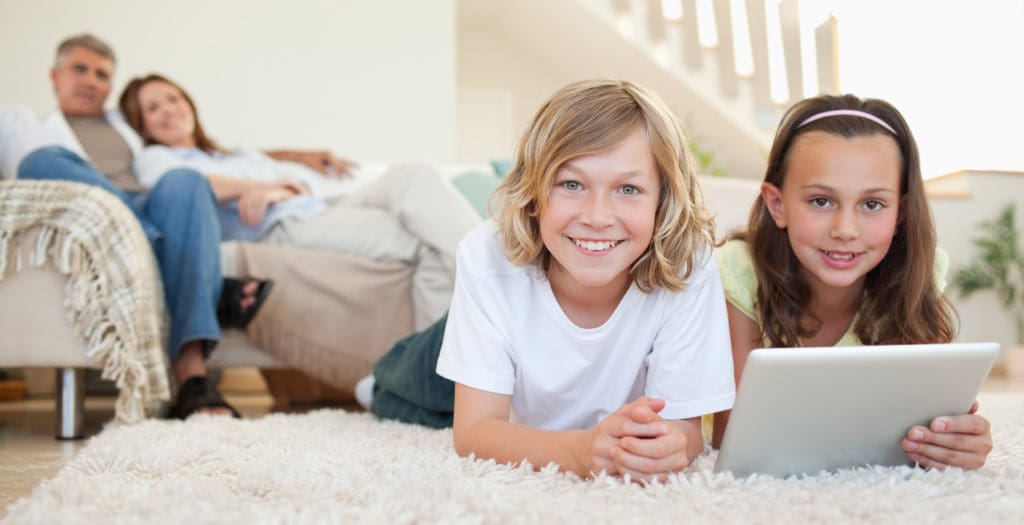 Mohnton is now starting to experience the consistent change to summer weather and many homeowners are going to turn on their air conditioners or open up their homes to try to keep cool. During the winter months, homes are closed up which allows debris to accumulate within your air duct system and recirculating into your home. The build up of debris can contribute to unhealthy breathing air and can also decrease the cooling efficiency causing for higher energy bills. When you have your air ducts professionally cleaned, you can improve the indoor air quality and increase the efficiency of your cooling system in the summer months.
Many homes experience very little air exchange between outdoor and indoor air in the winter. This causes the air duct system to essentially recycle the same air and debris throughout the whole winter season. Dust, dirt, and debris that has settled within your Mohnton home can get sucked up by your air duct system only to be reused back into the air you breathe. Particles like this can contribute to having indoor air pollution and increasing the chance of having health problems including allergies and even respiratory issues. Having your air duct professionally cleaned for the summer months will help remove the debris that has been built up to help for better air quality in your home.
Along with having cleaner breathing air, having your air ducts professionally cleaned for the summer months can also improve the cooling efficiency in your home. The debris and dirt that builds up in your air duct system can lower the cooling efficiency because it contaminates the component parts inside. This will cause your system to work harder and forcing less air through your unit making your air duct use more energy which will cause an increase in your energy bill. The most common method professionals use to help clean your air ducts is the source removal method.  This method can completely remove all of the dirt and debris from your system and its component parts. Doing this will not only increase the cooling efficiency of your home but will also help increase the life of your air duct system because it is not working as hard.
Now as the weather is warming up in Mohnton, make sure your air conditioning is keeping your home nice and cool with a professional air duct cleaning service. If you have gone more than two years without having your air ducts professionally cleaned, then you definitely need the job done this spring. If you are unsure about the condition your air duct system is in, reach inside one of your vents and take a picture of the interior. If you happen to see something that resembles a clogged air filter, then you need to get your air duct cleaned today.
Hitchcock in Mohnton specializes in helping improve the air quality for their clients and keeping their air duct system in excellent shape. Contact us for duct cleaning before you turn on your air conditioner for the summer before it's too late.