Remodeling Services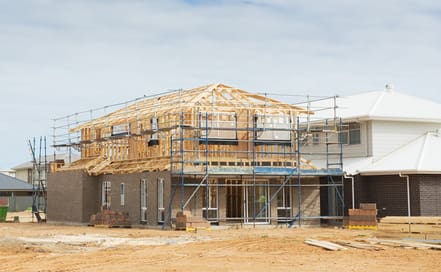 Hitchcock Clean and Restore provides honest and reliable services that are designed to repair and restore residential and commercial properties. Our professionals not only take care of all of your disaster restoration needs, they will also perform renovation and remodeling services that may be required.
Consider working with Hitchcock Clean and Restore instead of hiring separate contractors to restore and rebuild your damaged property. Why not stick with the same professionals who took care of the initial disaster?
Remodeling Services
Hitchcock Clean and Restore offers a variety of remodeling services for both residential and commercial clients. Each renovation and repair project we tackle is just as important to us as they are to our clients. Some services we provide include but are not limited to:
New Additions
Room Renovations
Building Repairs
Flooring
Painting
Kitchens
Bathrooms
Regardless of the size or scale of your remodeling project, Hitchcock Clean and Restore can help! Call our certified professionals today to schedule an in-home or in-office appointment. We would happily submit a bid, show you samples, provide references, and answer any questions that you may have. Our professionals will work with you from start to finish, so you know the progress of your project at all times.
Hitchcock Clean and Restore will always deliver exceptional customer service and high-quality remodeling services to the Berks County area so you can have the dream home or office you have always wanted.
Big or small – Hitchcock Clean and Restore will deliver honest assistance to help you make the best-informed decision that you can! We don't want to force you into unnecessary repairs and renovations – we want you to feel comfortable with all of our staff members knowing that they will always have your best interests in mind.
Hitchcock holds you in high-standard. Take on any project with people that you KNOW you can trust!
Call the honest and ethical professionals at Hitchcock Clean and Restore today!