Upholstery Cleaning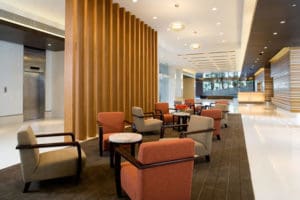 Did you know that most manufacturers recommend that you have your upholstery cleaned every 12 to 18 months? Day to day cleaning may help remove some of the dirt and stains that your upholstery collects but it takes a thorough professional upholstery cleaning to brighten and refresh the appearance of your upholstery. When you clean your upholstery you are only removing the surface debris. Hitchcock Clean and Restore professionals can perform a thorough clean removing all of the deep-down dirt, odors, and oils that build up from everyday use.
DIY is NOT the way to go
Don't try performing a deep clean on your own! Upholstery cleaning can be challenging and if not done correctly, can produce disastrous results! The safety of your upholstery is one of our top priorities. Before our professionals begin the cleaning process, they will test a small area of your upholstery to make absolutely sure that you will be satisfied with the results.
Berks County's #1 Rated Professional Upholstery Cleaning
Hitchcock Clean and Restore professionals are expertly trained to evaluate your upholstery and determine the best cleaning method. Hitchcock knows that each piece of your upholstery is different and requires unique cleaning techniques to fit the fabric needs.
Get the most thorough upholstery cleaning!
Call Hitchcock Clean and Restore today!